Before purchasing upholstery fabric, it's important to understand the main differences between different kinds. There are four basic categories of fabric: Natural, Synthetic, Microfiber, and Linen. Read on to learn more about the differences between these fabrics. Then, use these tips to choose the best fabric for your home. This article will help you decide which type of upholstery fabric is best for your furniture. And, if you're still not sure, just keep reading!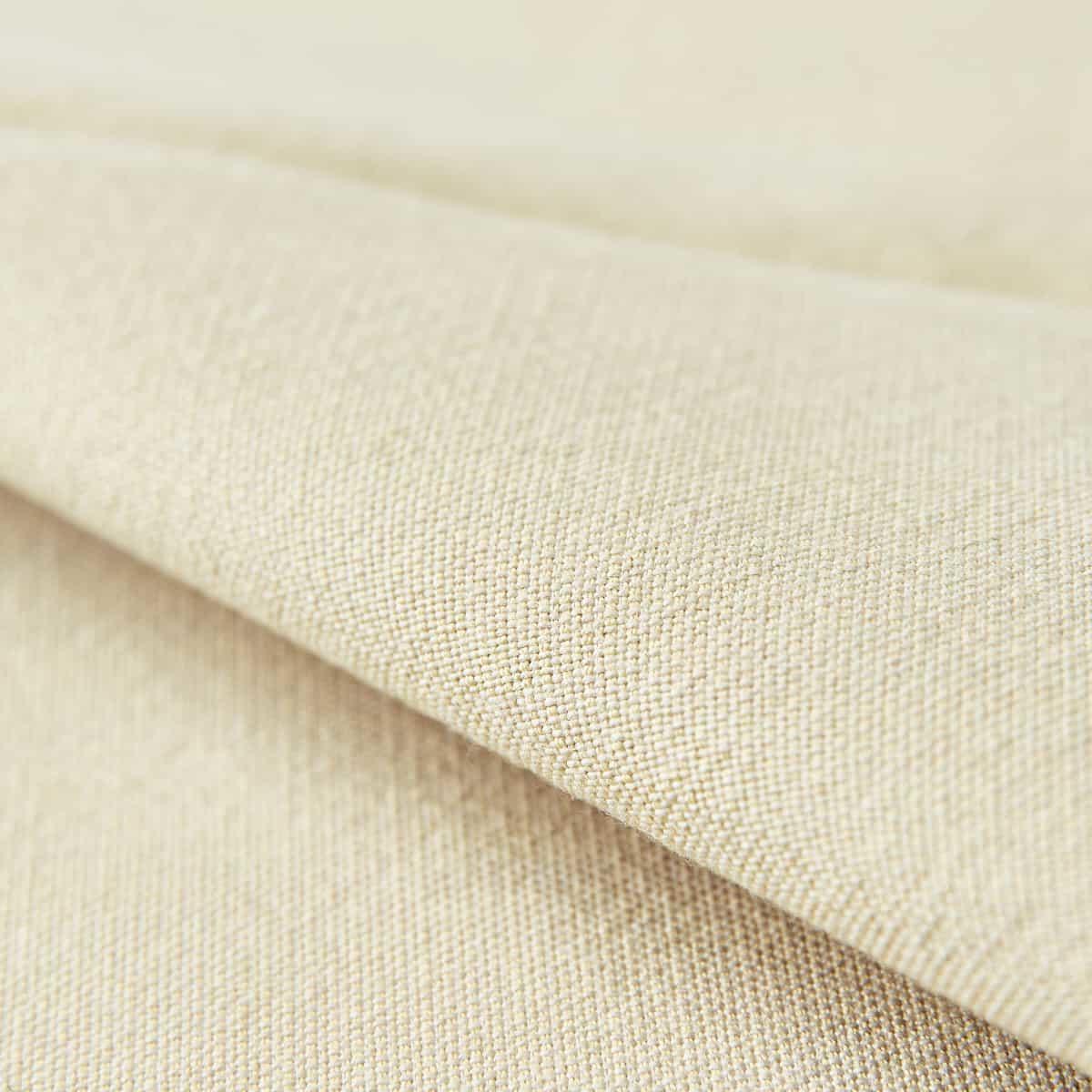 Natural
For a natural and eco-friendly
upholstery fabric
, look no further than cotton. This popular fabric can be dyed and works well with different decorating styles. Its breathability makes it ideal for the most-used rooms of the house. Among the most popular natural upholstery fabrics, cotton is the most economical. Here are three reasons to choose it for your next upholstery project:
Olefin: This synthetic fiber is highly durable and stain-resistant. It also resists heat, stains, and abrasion. Olefin can be easily recycled and is the second-most-produced plastic. It's durable and comfortable, and is a good choice for upholstery. It also holds up well in damp areas. It's also very durable, which makes it an excellent choice for any home.
Synthetic
Wool blends and polyester are good choices if you want durable, easy to clean upholstery. Wool is a very durable material but can also be prone to pilling and wrinkling. However, it is not fire-resistant. This type of upholstery fabric is most commonly used on commercial furniture and is highly stain-resistant. It is also easy to clean and won't leave water stains behind. It is an excellent choice for upholstery and covers.
There are many types of synthetic upholstery fabric. Microfiber is a popular type. Made from a polyester blend, it is very comfortable and stain and moisture-resistant. Another synthetic upholstery fabric is Sunbrella, which is made from acrylic and is designed to withstand outdoor conditions. It can also be used in rooms where there is a lot of moisture or high traffic. If you have outdoor furniture and you don't want to risk the fabric getting stained, Sunbrella is a great option.