Merino wool fabric has a wide variety of benefits, including its eco-friendliness, low heat conductivity, breathability, and odor resistance. Below we've outlined a few of these benefits. Weighing between 200g and 300g, a 100g Merino wool t-shirt is an excellent base layer for cool weather and is a perfect hiking t-shirt in summer. A 200g garment is suitable for everyday wear and is an ideal midweight layer.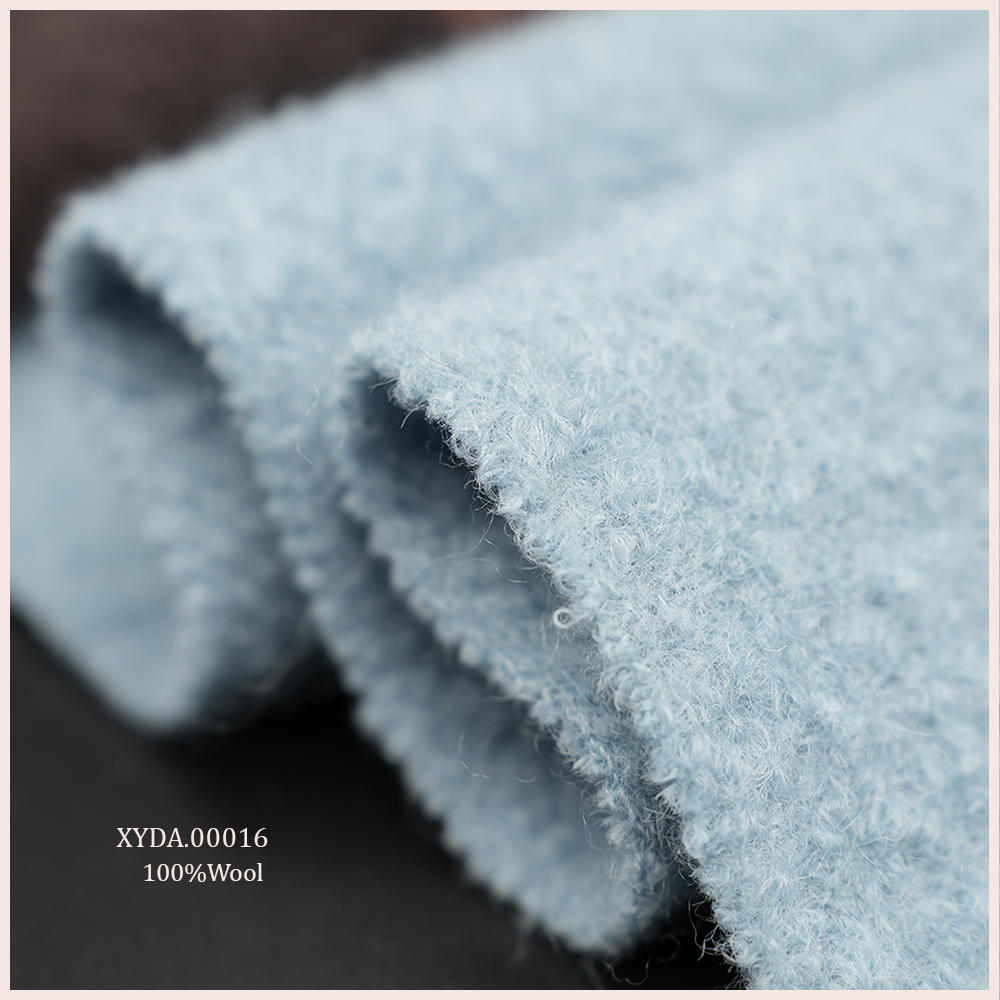 Low heat conductivity
You've probably heard of the benefits of Merino wool, but did you know that it also has great moisture wicking and water repellency properties? In fact, the inner part of Merino wool absorbs water while the outer part is water-repellent? These properties combine to create a fabric that wicks moisture away from the skin and gives your baby a comfortable feeling. Merino wool is also an excellent thermal insulator, with its high level of air between its fibers making it difficult for heat to escape.
While wool is commonly associated with cold climates, Merino wool can be used in hot weather, too. It is an excellent natural performance material that can keep you comfortable even in hot climates. The heat conductivity of merino wool fabric is low, so you can wear it even in summer. The fabric has the ability to regulate temperature and humidity, making it a fantastic choice for active outdoor pursuits.
Breathability
Merino wool fabric is highly breathable, which makes it an ideal base layer during cold weather. Its thin fibers absorb and release air, while thick ones trap heat. Thin merino fibers keep you warm on cold days and act as a base layer when the temperature drops. Wool is also biodegradable, which means you can feel good about wearing it and the environment as well.
The natural crimp of wool fiber creates pockets of air, making it a superb insulator. Wool is also incredibly absorbent, absorbing up to 30 percent of its own weight before feeling damp. The crimp also provides strength and elasticity to merino fabric. These two benefits make it a top choice for a variety of clothing needs. The merino wool fabric has a high rate of evaporation, and this means you won't feel damp or overheated.
Odor resistance
A major benefit of merino wool fabric is odor resistance. This is achieved due to its natural odor-controlling properties. The fibers of wool are hygroscopic, absorbing up to 36% of their weight in moisture, yet are able to wick away liquid sweat. These properties create an inhospitable environment for bacteria, while polyester and cotton create a humid and wet environment.
Compared to polyester and synthetic fibers, merino wool has a naturally low odor-causing capacity. The natural lanolin content in the wool prevents odor-causing bacteria from attaching themselves to the fibers. Besides odor-fighting properties, merino wool fabrics have elevated elasticity and wrinkle-resistance. The fibers of merino wool also return to their original state when tension is released. The natural properties of merino wool fabric also make it hypoallergenic for the majority of people. Even those with wool allergies can wear merino garments.