If you're looking to refresh your living room or bedroom, upholstery linen fabric is a great choice. This natural material is breathable, quick drying, and comes in a variety of colors. It's also machine washable and tumble dry safe, making it an ideal choice for upholstery. Plus, linen is a classic style that's sure to never go out of style.
Natural
Natural upholstery linen fabric has many desirable qualities. Besides being very durable and beautiful, it is also eco-friendly. You may want to try using it for your sofa, dining room chairs, or bed. If you're unsure, here are some things to keep in mind before purchasing it. Read on to learn more about the benefits of linen upholstery fabric.
Linen is a classic upholstery fabric made from the fibers of the flax plant. It has been used by humans for thousands of years. In fact, it was once used as currency in ancient Egypt. It feels soft and durable, and it works well for indoor and outdoor furniture, including cushions, umbrellas, and pillows.
Eco-friendly
Eco-friendly upholstery fabrics are increasingly popular as people are becoming more concerned about the environment. They are less likely to end up in landfills and reduce water and ground pollution. They also revitalize home spaces and contribute to health and prosperity. Whether you're replacing an old couch or deciding to purchase a new one, you should choose eco-friendly upholstery fabric that fits your lifestyle and home décor preferences.
Several fabric mills now offer "green" upholstery linens. These fabrics are made from natural fibers and are grown without pesticides or chemical fertilizers. They can also be sourced from certified well-managed forests. Finally, they are biodegradable.
Hypoallergenic
Choosing upholstery linen that is hypoallergenic can help you protect your family from allergies. This type of fabric is made from ingredients that are not allergenic, making it a great choice for any home. By choosing this type of upholstery fabric, you can enjoy a comfortable, luxurious interior that is free of allergens.
In addition to being hypoallergenic, upholstery linen is easy to clean. It is also made from natural fibers that do not attract pet dander or hair, which can irritate a person's allergies.
Durable
Linen is a classic upholstery fabric that is often used in the design of furnishings. Made from the fibers of the flax plant, linen is known for its durability and beauty. It has been around for thousands of years and was even used as currency in ancient Egypt. It is a very durable fabric and feels good to touch. Its durability makes it popular with many consumers.
When choosing a fabric for your upholstery, it is essential to consider your lifestyle. For example, if your upholstery is going to be in high traffic areas, then you will want a more durable fabric. However, if you are planning on putting your upholstery in bedrooms, then you can choose to use a more luxurious fabric.


product name:  M20708 P19066 100%Linen panel pillow upholstery curtain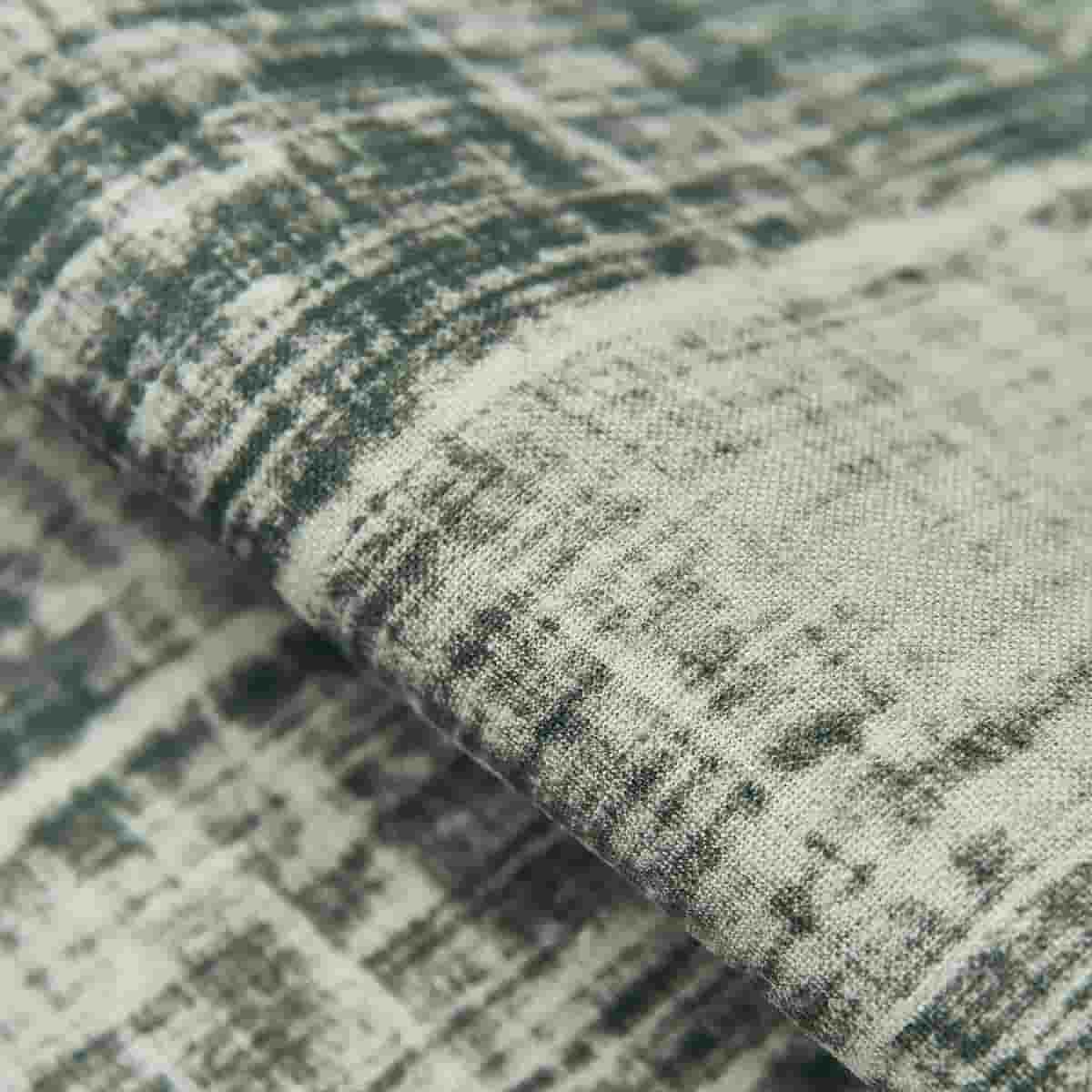 Product Description:

WIDTH±CM :138 CM
WEIGHTG/M2 :220
COMPOSITION% :100%Linen
PRICE (500M) USD :$10.48
USAGE :PANEL   PILLOW   UPHOLSTERY   CURTAIN
CARE INSTRUCITON :DEDUSTING   DRY CLEANING

For more details, please visit it M20708 P19066 100%Linen panel pillow upholstery curtain
Welcome to mail: hotsale@truerhino.net or call +86-336-420-9807 336-420-0434